Lighting Design
Three Reasons to Call Barnes Electric Service For Lighting Design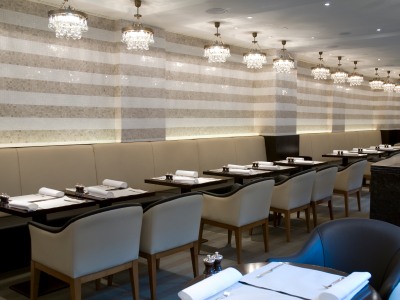 Knowledgeable Designers – Trust your lighting design to experienced professionals with a proven track record. Barnes Electric Service has been in business since 1995, taking care of residential and commercial lighting projects. Barnes Electric Service staff has handled a wide variety of design projects, many with unique challenges that required tailor-made solutions. Their knowledge and training cover all aspects of lighting, including:
Room-by-Room Assessments and Lighting Schemes
Wiring Layout and Controls Design for New Builds and Renovations
Light Fixture Specifications
Budget Preparation
Detailed Lighting Design and Plans
Established Supplier Partnerships – Barnes Electric Service has worked with all of the leading lighting manufacturers and suppliers, sourcing out the latest fixtures for discerning customers. Established supplier relationships allow Barnes Electric Service to include the highest quality fixtures and controls in your lighting design project. The plan will include all major details and specifications of your lighting choices.
Satisfaction – Barnes Electric Service works hard to ensure your lighting design perfectly matches the needs of your building. From room-by-room residential design creating the optimum mood to interior and exterior commercial lighting design, Barnes Electric Service is confident you will be fully satisfied in our products and services. Our professional staff will work on the design until it meets your needs, making amendments and adjustments as necessary.
Your lighting design project deserves professional attention. Trust the knowledge and experience of Barnes Electric Service staff, as well as the established relationships Barnes Electric Service has with leading suppliers. Call Barnes Electric Service at (615) 559-0181 today to get more information and arrange for a free quote.